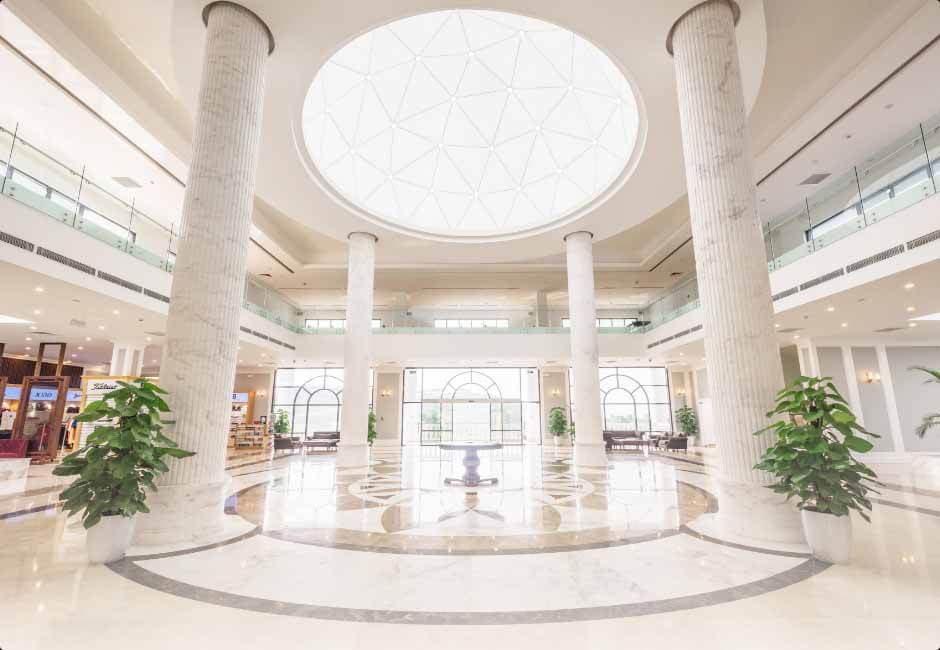 The Company's goal is to become a strong pharmaceutical brand, widely known both domestically and internationally.
We always aim to take care of health and beauty by providing the market with the most innovative and effective products and services to meet the needs of our customers. From there, through the quality of products and services to build and develop the company, and at the same time bring value to the community and society.
Taking customers as the center, the trust of customers is the most important factor to build the company's brand, customer needs are the direction for future products and services.
Reputation and people are decisive factors for the development and success of the company.
Partners and employees are always given priority and care for each other like family members.
Respect business ethics, community, transparency in work.